Canadians love that Tim Horton fellow.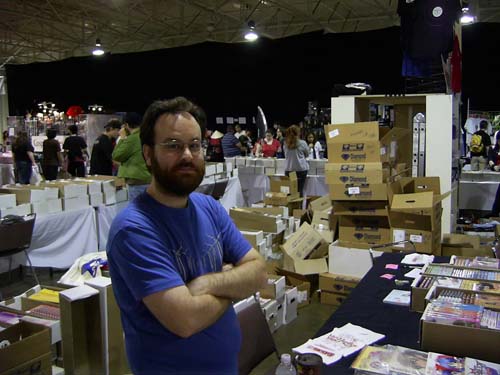 I had to post a better picture than the last one of Jamie, just so he'd speak to me again.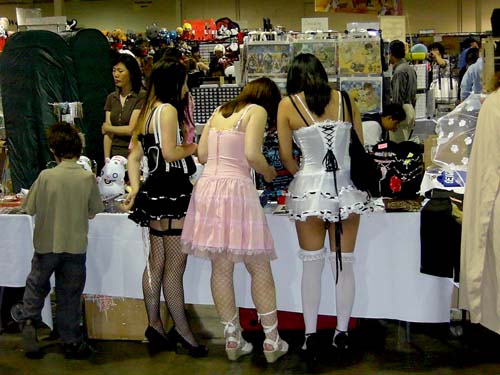 Svetlana Chmakova, signing at The Beguiling table on Saturday. She had a huge line.
Since Kai was good enough to make a post on my blog, and since I didn't fuck his mother in return, I've instead decided to post this picture. Also, the following pictures were taken by Kai: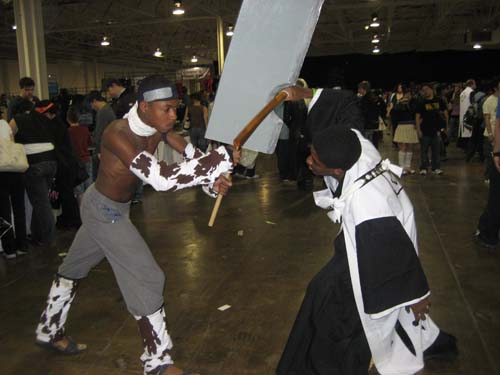 Awwww! That's ADORABLE.
- Chris