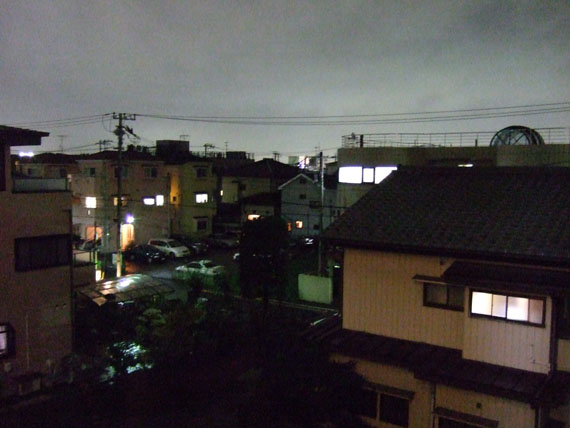 I'm in Japan. Above you can see Saitama just north of Tokyo, where we're staying for much of our trip. It's very hot and very humid here, but sitting here under some lovely A/C and looking back over today's photos? It's damned lovely. Also? I'M IN JAPAN. Everything is wonderful so far.
I've been up for 28 hours, so after arriving at Narita and taking the train through Tokyo everything is awesome. Variety stores. A mall. Bookstores, arcades, all of it. It's absolutely amazing and I'm very tired and don't have much to add. So! Here's some more pictures (after the cut).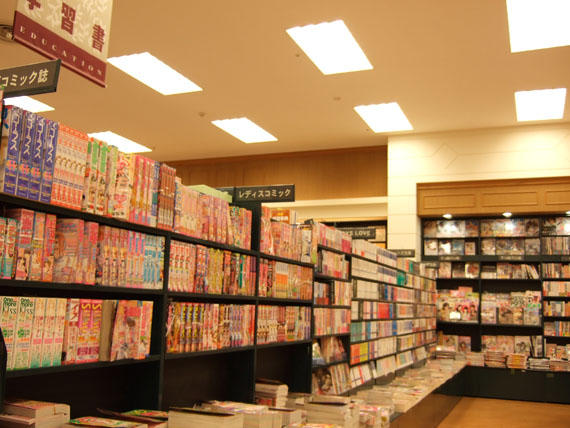 This is one of 4 aisles of manga at a mall bookstore. Sort of Waldenbooks sized. They had a huge selection of stuff. Just right of dead-center in this picture is the sign for the BOY'S LOVE section. So much BL/Yaoi… they'll never, ever run out of work to license.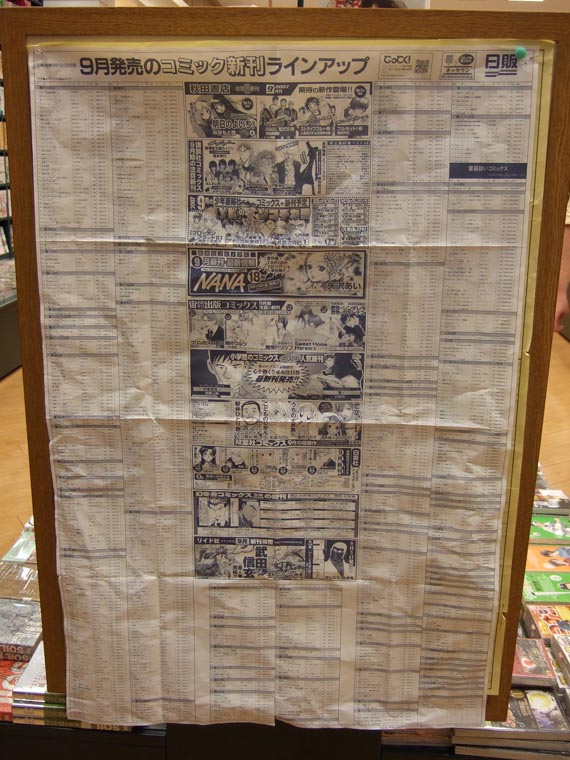 This was posted in the store. It is, I swear to god, just the itemized manga releases for the month of September.
Sooo tired…
- Chris