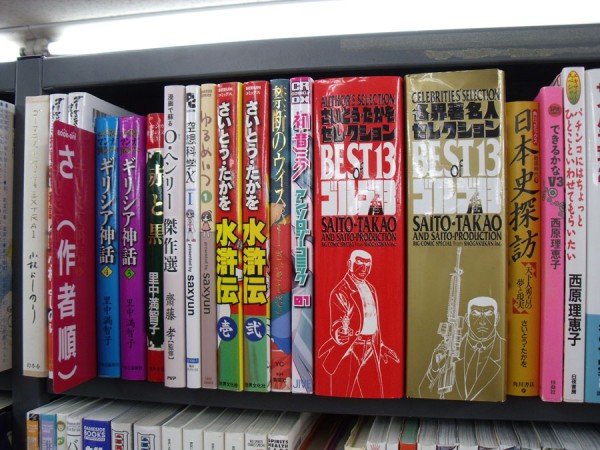 Book-Off in Kyoto. Frighteningly cheap books.
Casa Magazine Cover in an Osaka Bookstore. Featuring a lovely little colour Moomin illustration.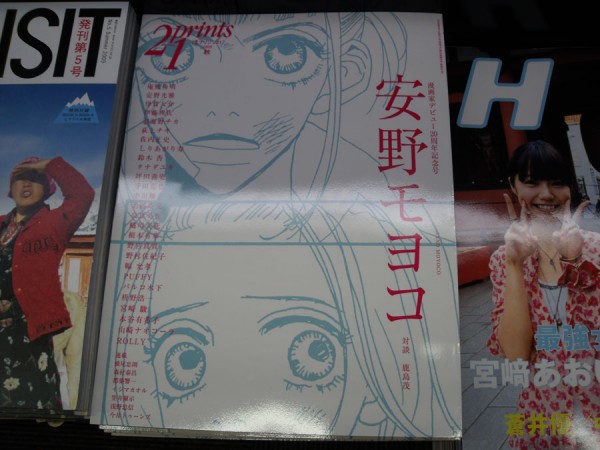 Osaka Bookstore– 21 prints magazine with a cover by and feature on Moyocco Anno.
Same bookstore. It's another history book by Hideo Azuma, author of Disappearance Diary. Lots more to be released by this fascinating creator.
A brand-new 2-volume best-of of Oishinbo, focussing on Shiro and Yuzan. MAVERICK! TYCOON!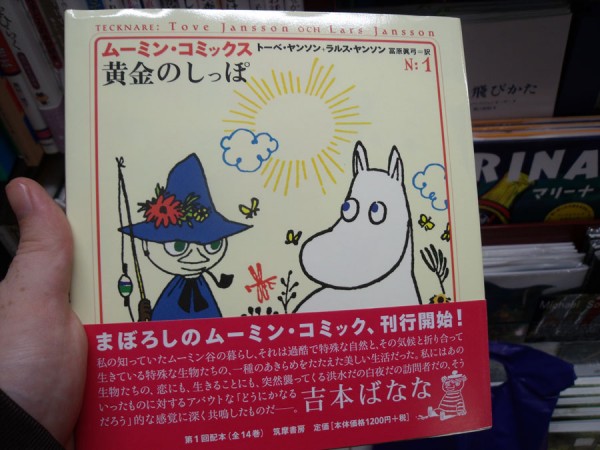 Tripped over the Japanese-language reprints of Moomin whilst there. Lovely, small little hardcovers. Let's have a peak: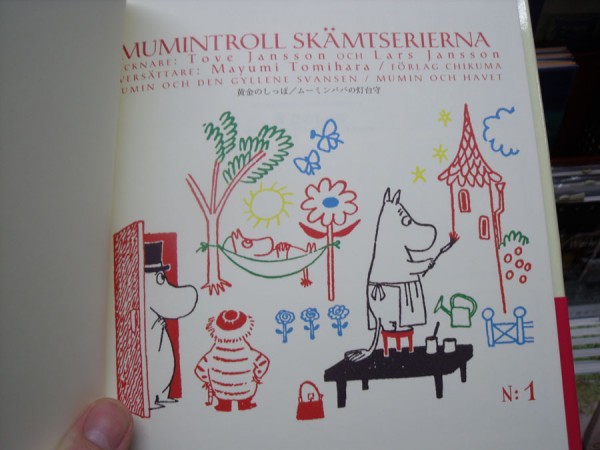 It's a little funny to see the Moomin's speaking Japanese… especially type-set Japanese.
Another classic of comics literature… kept in the kids-book section rather than with the manga or comics.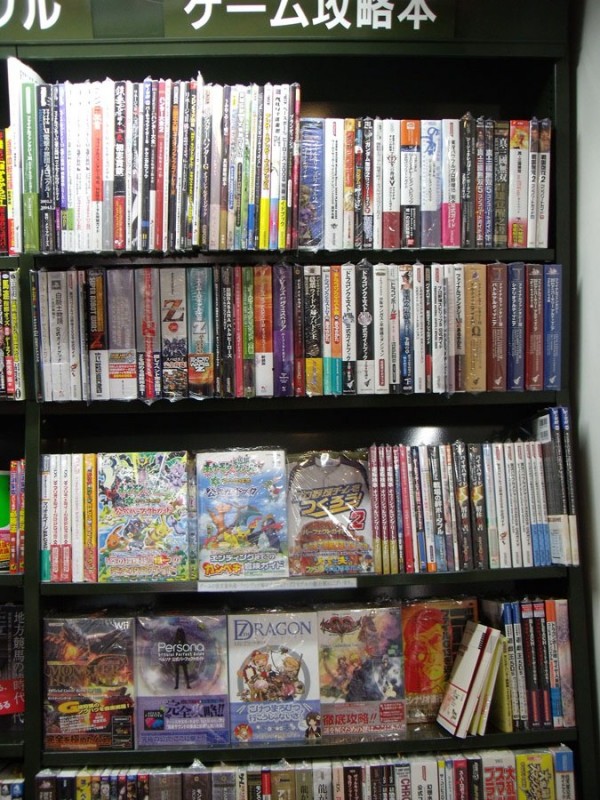 Videogame strategy guides and artbooks. I spent a bit of money here.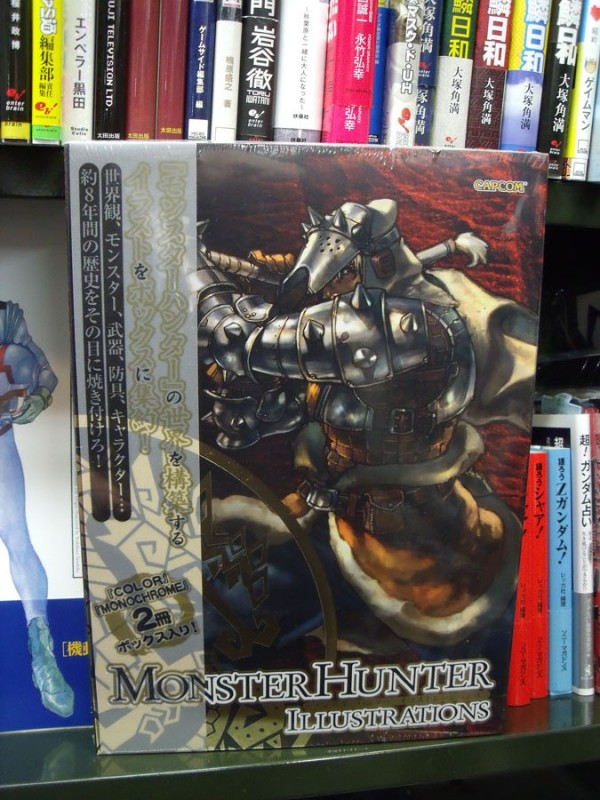 I have no interest in Monster Hunter, but the art in this was lovely. 2 hardcovers in one package.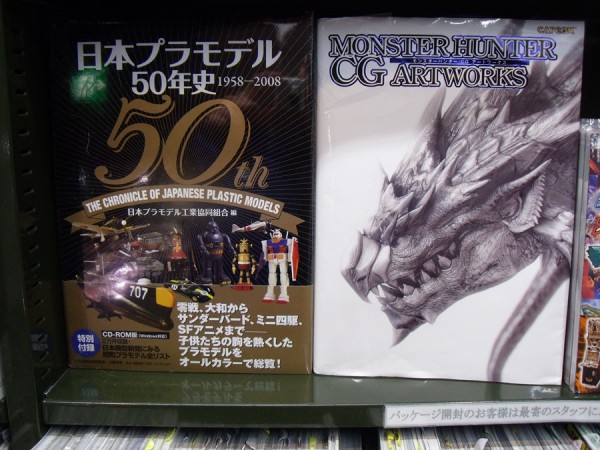 Monster Hunter is really popular in Japan.
I've got another big post in me on the manga sections of bookstores, for you bookstore fans. No worries.
- Christopher