According to the just-discovered MustLoveJapan website (thanks @DebAoki!), Himeji Castle will be closing for repairs and upgrades beginning April 2010, until sometime in 2015.
If you've been reading the site for a while, you might remember that in the midst of my Otaku-fueled first Japan travelogue in 2007, I took a short break to post 20 Photos of Himeji, a town I really liked. Himeji is a medium-sized town, and very pedestrian-friendly, it's on a grid and the whole thing seems designed to give you the best-possible view of the castle.
If any of my photos inspired you to visit Japan (or visit places within Japan) you may want to move quickly to see this attraction, before it's off limits for the next half-decade…!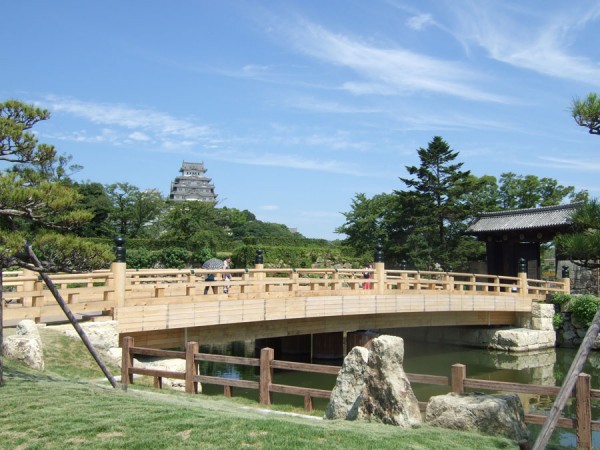 - Chris