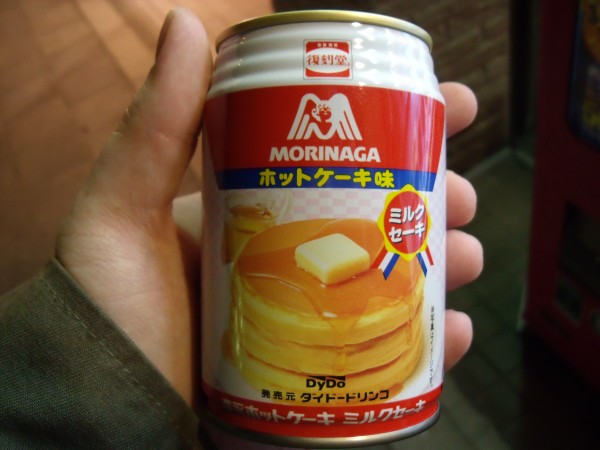 I'm still in Japan, and I've got a whole bunch of little posts on the fantastic beverages I've been consuming, but this one took the cake… the hotcake that is! Ha ha ha. This is Morinaga's Pancake Drink, which I heard about this week and then spent several days searching for in various vending machines.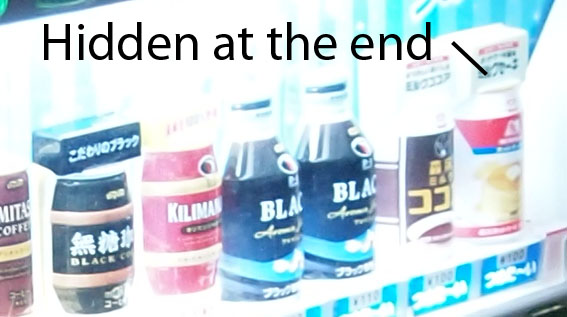 I found this particular vending machine in Ryogoku, in front of the JeansMate. I bought 5 cans.
As you can see, it has more or less the consistentcy of milk tea. That's kind of how it drank as well.
How does it taste you ask?
Like a delicious drink of pancakes, butter, and syrup (table, not maple). It's pretty fantastic. Admittedly, there is no chance of something like this coming to North America, but as far as cult-followings for Japanese snack goods go, I strongly suggest you get on the pancake-drink bandwagon immediately. :)
- Chris