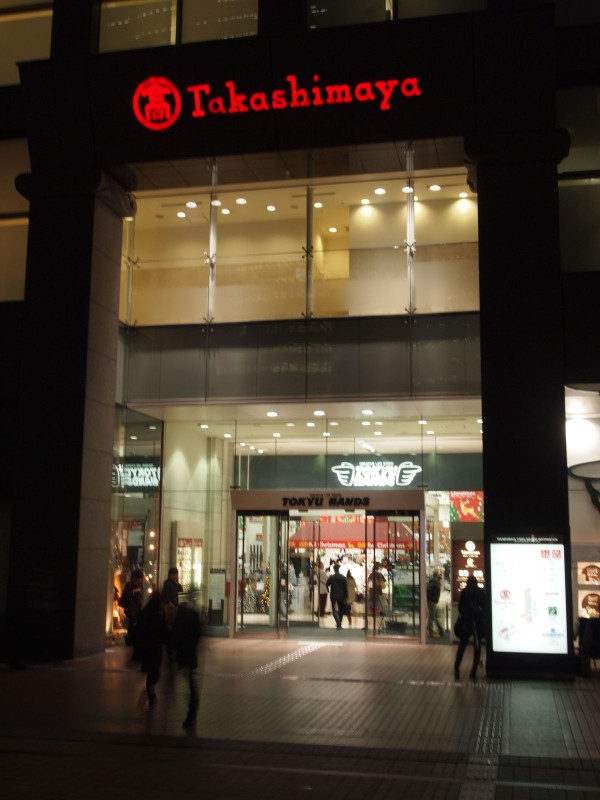 Just as a little follow-up to yesterday's post, here's a look at the Christmas Joy to be found inside the doors at the Takeshimaya Times Square TOKYU HANDS store. I actually got told by a kindly old security guard that I had to stop taking photos (in English!) no less, so this post is a little short. Gomen Nasai.
Takeshimaya Times Square is just behind the FrancFranc store, and being in the Christmas/shopping spirit, we thought we'd go check it out.
It's a massive department store complex… Massive. Hard to explain without seeing it.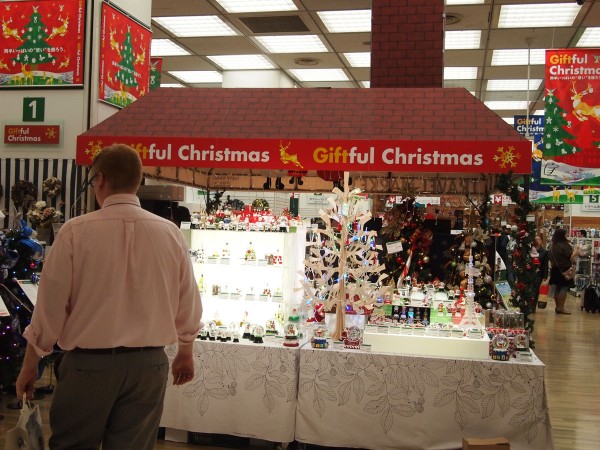 Have a Giftful Christmas, courtesy of Tokyu Hands! Possibly the most out-and-out consumerist, capitalist sentiment I have ever heard expressed about the holiday.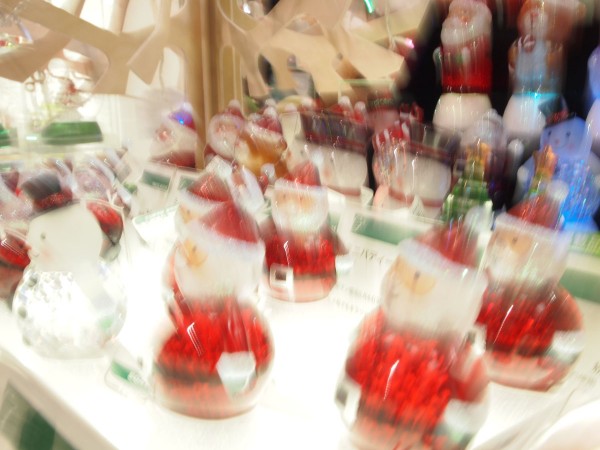 I did love the designs of these banners though, red and blue. Gorgeous.
Scenes of snow and ice, christmas around the world, affixed to the walls.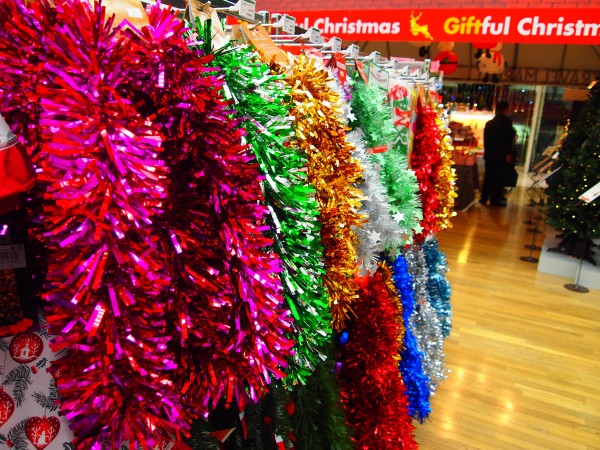 Edit: Whoops! I forgot I had one photo left, of little Santas! Here it is:
Unfortunately that's all the Giftful Christmas I have for you this year, but hopefully it got you a little Merry.
Travelogues resume in the new year!
– Chris