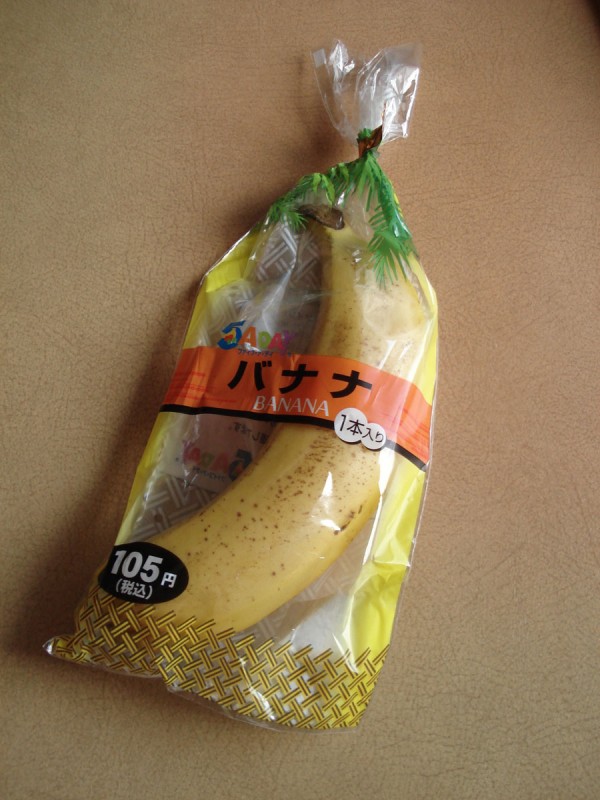 One of my best friends, Mr. Jamie Kirkpatrick, is particularly environmentally conscious. I was trying to figure out a way I could bring this back for him, just to watch him shake his head in disgust.
But I guess the photos will have to do.
Worth noting: The bananas were actually pretty good!
- Christopher