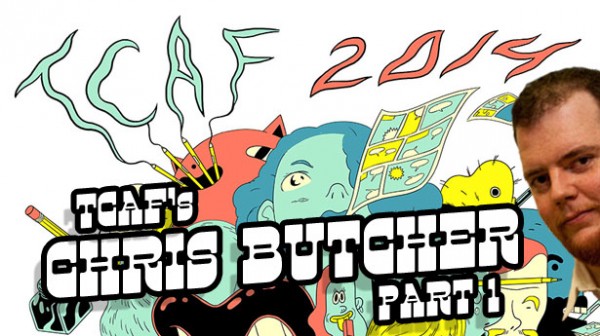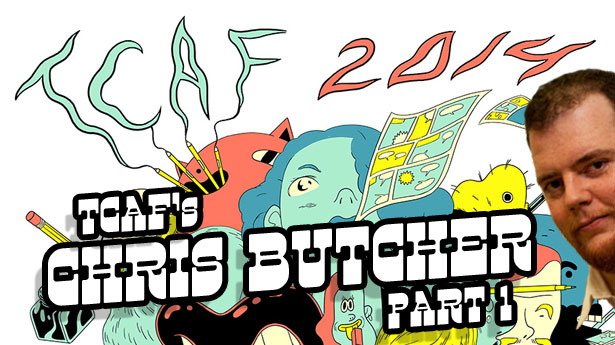 Hey, the good folks at the "Guys With Pencils" podcast had me over to shoot the shit and it went on for like two and a half hours…? Anyway, it was fun, and I'm remarkably lucid throughout. If you wanna know more about, you know, me, or TCAF, or a little UDON and Beguiling, or event management, or whatever? You know? Anyway, mercifully they broke it into two parts.
Part 1: http://guyswithpencils.tumblr.com/post/76197814250/guys-with-pencils-ep-148-tcafs-chris-butcher
Part 2: http://guyswithpencils.tumblr.com/post/76932859543/guys-with-pencils-ep-149-tcafs-chris-butcher
I did listen to it, I think it's a pretty clear version of my thoughts on TCAF, and I guess TCAF's operating procedures. I hope you guys dig it.
I hope Jim "Throatpuncher" Zub doesn't punch me in the throat.
– Chris