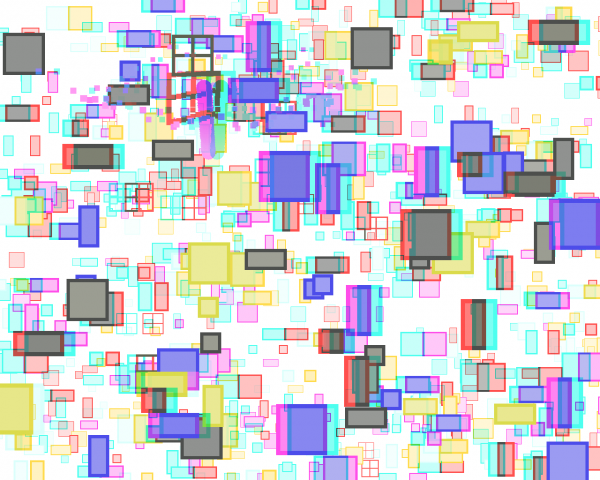 I'm happy to say I'll be participating in Gamercamp this weekend, November 13-14. Gamercamp is "a celebration of the art, creativity and fun of video games," hosted annually in Toronto. I have some friends in the gaming/indy gaming community, and if you'll notice this year at TCAF we included a small–but to my mind important–indy gaming component. I think there's some real interesting crossover between indy gaming and indy comics, particularly the development of narrative and working outside of the studio/corporate model, and that's actually the subject of the panel I'm on! Here are the details:
Gamercamp: Developing Narrative in Comics & Gaming
Sunday, November 14th, 12:30pm-1:30pm
Comic books and video games—these two relatively young media have grown out of their infancy and are taking on complex issues, emotions, and ideas. Join us as we discuss the intersection of these media and what they can learn from each other. We'll also be showcasing a range of interesting mutations that cross the barrier between media.
With Miguel Sternberd, Benjamin Rivers, and Christopher Butcher
Exciting! I'm definitely going to try to spend as much time as I can there this weekend as well, as the other panels, talks, and exhibitions seem quite cool indeed. Plus there's two nights of cool events including a concert by Anamanaguchi, and a double-feature screening of The Wizard and The Last Starfighter! Neeeeeat.
Head over to http://gamercamp.ca for all the deets, and hopefully I'll see you there this weekend.
– Chris
Image is a screenshot of the game "The Depth To Which We Sink" by Bigpants