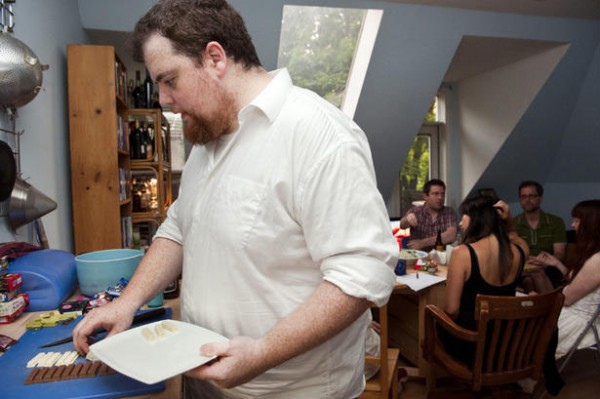 Last month I started up a blog called Oyatsu Break! (http://oyatsubreak.com), a Japanese snack food review blog. I also hosted a Kit Kat tasting party with like 40 flavours of Kit Kats that I'd collected on my travels, and shared them with friends. One of those friends wrote the story up for The Toronto Star, and now here I am!
http://www.thestar.com/living/food/article/1031538–kit-kat-club#article
It looks like the photos have gone awol from the article for now, but it should be in the Saturday edition of the paper.
My thanks to Corey for a fun article, and if you're interested in more Japanese snack reviews please check out the new blog.
– Christopher
Photo by GALIT RODAN/TORONTO STAR