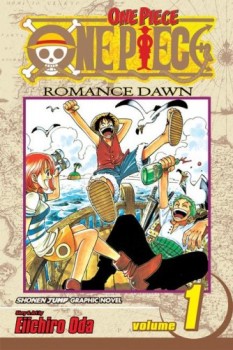 An international coalition of Japanese and American-based manga publishers have joined together to combat what they call the "rampant and growing problem" of scanlations, the practice of posting scanned and translated editions of Japanese comics online without permission of the copyright holders. The group is threatening legal action against 30 scanlation sites.

The effort brings together the 36 member Japanese Digital Comic Association—which includes such major Japanese houses as Kodansha, Shogakukan and Shueisha—as well as manga publisher Square Enix, the Tuttle-Mori Agency and U.S.-based manga publishers Vertical Inc, Viz Media, Tokyopop and Yen Press, the manga/graphic novel imprint of the Hachette Book Group.

A spokesperson for the coalition said the effort shows that Japanese publishers—who license the majority of manga sold in the U.S.—are taking an aggressive interest in combating manga piracy outside of Japan as well as inside the country.

– From the article at Publishers Weekly

Well that's pretty good news, I'd say…! I'll probably have thoughts on this later.
– Chris