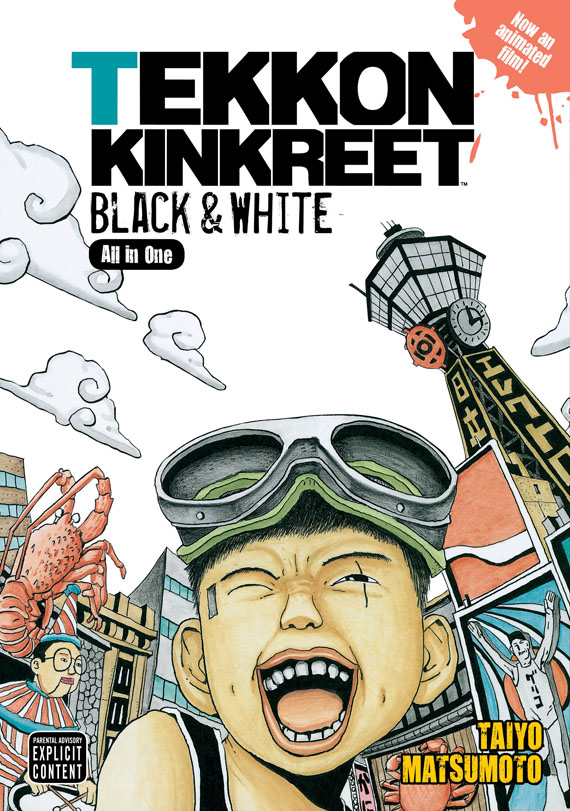 One of the things I was really looking forward to, when I got back from Japan, was the freeing-up of my schedule. I've been 'in the shit' as they say since June or July at this point. The lead-up to San Diego, the lead-up to TCAF, the lead-up to my Japan trip, and finally, the lead-up to Toronto's The Word On The Street where I organised and co-hosted a full day of programming (with special thanks to the always-wonderful Mark Askwith, of course). With WOTS finally over (it went fabulously, thanks for asking) there's now nothing on my plate, extra-curricular-wise, until Christmas. Business as usual at the store, no major changes coming up at home, things will hopefully be if not calm, then more managable than the past 4 months.
Meanwhile, comics has continued at an astounding pace without me. TEKKON KINKREET, my most-recently championed project, has done phenomenally well for us. I haven't checked in with Viz yet, but here in Toronto it's selling particularly well (although mentioning it in the blog 10-15 times probably didn't hurt none). I'd say we've moved better than 20 copies at this point, and about 8 of the DVDs (which is by all accounts phenomenal, I'm waiting for a quiet night to enjoy it), and I'm pretty happy with those numbers, particularly as the velocity actually picked up, last week. I hope this isn't a situation where what we do at The Beguiling isn't reflected anywhere else in the industry, because at the very least this is a great book by a great creator, and it deserves an audience.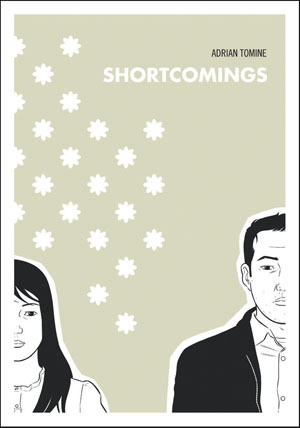 I actually read a LOT of comics last week, both getting ready for my "History of Comics" presentation as well as just wanting to catch up on everything I'd missed while I was away. The new issue of Giant Robot (an Asian culture magazine, not just about robots but also books/film/lifestyle/etc.) features a cover-story on Adrian Tomine in advance of his new graphic novel Shortcomings, and the interview and lovely cover art are worth the price of admission. Shortcomings is very good as well, I've even got a half of a review written on it that talks about liking a book even though you don't like any of the characters in it. I might get it finished or I might not, we'll see.
Actually it's just after 2, I should probably get to bed early for a change. Tomorrow our orders are due to Diamond, and I'm only about 50% done at this point. I know it's pretty late in the game to be complaining about the September Previews (the new one's been out for a week already), but my god, there are a lot of crappy, crappy COUNTDOWN spin-offs coming down the pipe, aren't there? Our COUNTDOWN sell-through has slid to about half of what it was at the beginning of the series (and about a third of our 52 numbers), so I don't know who DC expects will be buying all of these terrible-looking mini-series, but I'm certainly not going to risk any money on it. Yikes.
Anyway, I'd rather go out on a high-note, so I'll show you the lovely cover to the recent Giant Robot magazine that I was talking about. It's by Adrian Tomine, and it's available in better comic book stores (like The Beguiling) and on better newstands everywhere, right now.
– Christopher