I've been taking a look at some of the "Best Comics of 2014" lists that are filtering out, and I've been a little disappointed at their general lack of ambition, but at the specific lack of comics originating in Japan (i.e.: manga') on those lists. I haven't read very many comics at all this year, sadly, but below are 5 Japanese comics that I have read, and have been surprised not to see featured anywhere. I'm sure as I catch up on my reading over the next few weeks, it will not be difficult to find more. For now though, if you're one of the folks who's wondering what's good in manga in 2014, keep reading.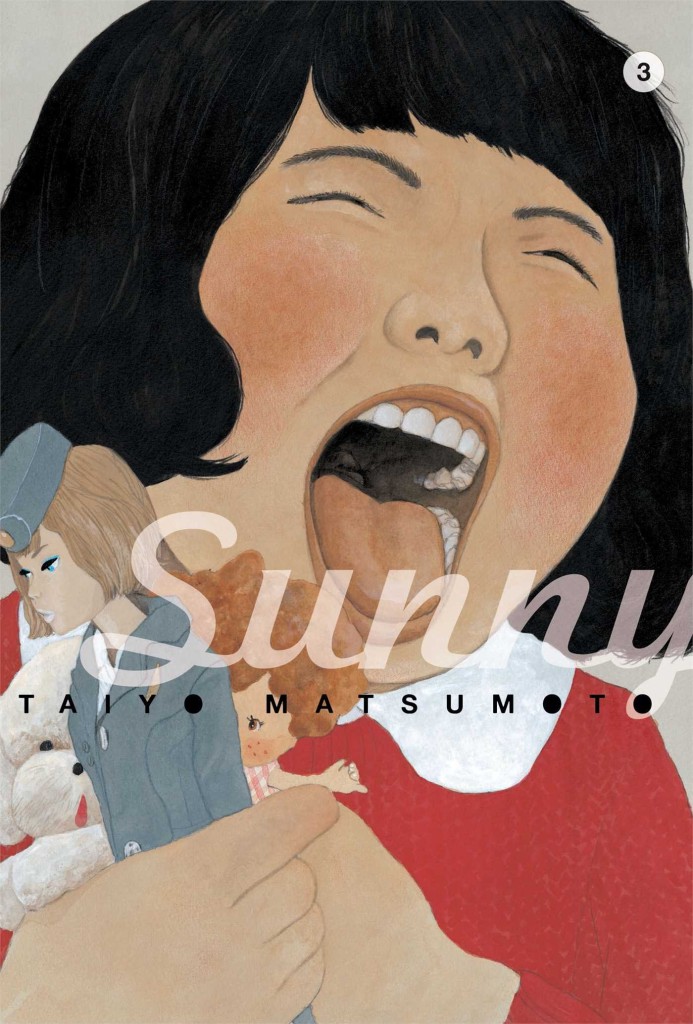 Sunny, by Taiyo Matsumoto. Published by VIZ Media.
Volumes 3 & 4, released 2014.
My pick for 'best comic of the year' in 2013, Sunny continued to be excellent, heartbreaking, and beautifully illustrated in 2014.  Two further volumes of the series, set in a Japanese orphanage and featuring an outstanding group of young people in very difficult circumstances, arrived this year. Matsumoto is an outstanding cartoonist whose work has matured dramatically since Tekkon Kinkreet, and Sunny is largely regarded as one of the most beautiful manga in Japan. It is definitely one of the most beautiful comics being published in English today (in addition to being a truly moving read).
In Clothes Called Fat, by Moyoco Anno. Published by Vertical.
Single-volume manga, published 2014.
When it was originally released in Japan, this book caused something of a sensation. When released in French, it was an official selection at the Angouleme BD Festival, in consideration for best comic of the year, and caused no less of a sensation there. Now available in English, this book is raw, and grim, and still revelatory. It joins the very few manga titles explicitly for adult women ("Josei manga") that have been published in English, and like the work of Kyoko Okazaki (Pink, Helter Skelter) it is absolutely worth your time.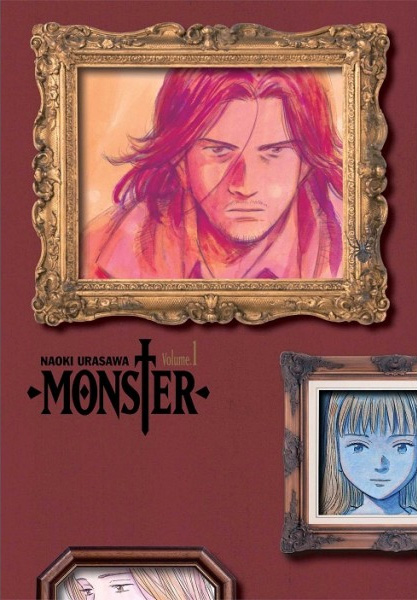 Monster (New Edition), by Naoki Urasawa. Published by VIZ Media.
Volumes 1-3 released in 2014.
Monster was a touch ahead of its time upon its initial English-language release in 2006. This twisting, turning, world-spanning mystery story found a dedicated following, but was largely unknown by the larger readership of comics. Luckily Urasawa's subsequent series Pluto and 20th Century Boys found a larger audience, and those titles, plus the announcement that Guillermo Del Toro had optioned Monster as a television series for HBO, sent new fans clamouring for very-expensive, very-out-of-print volumes. Well, the series is finally coming back into print, in larger, double-volumes, including colour pages. Don't sleep on this series a second time.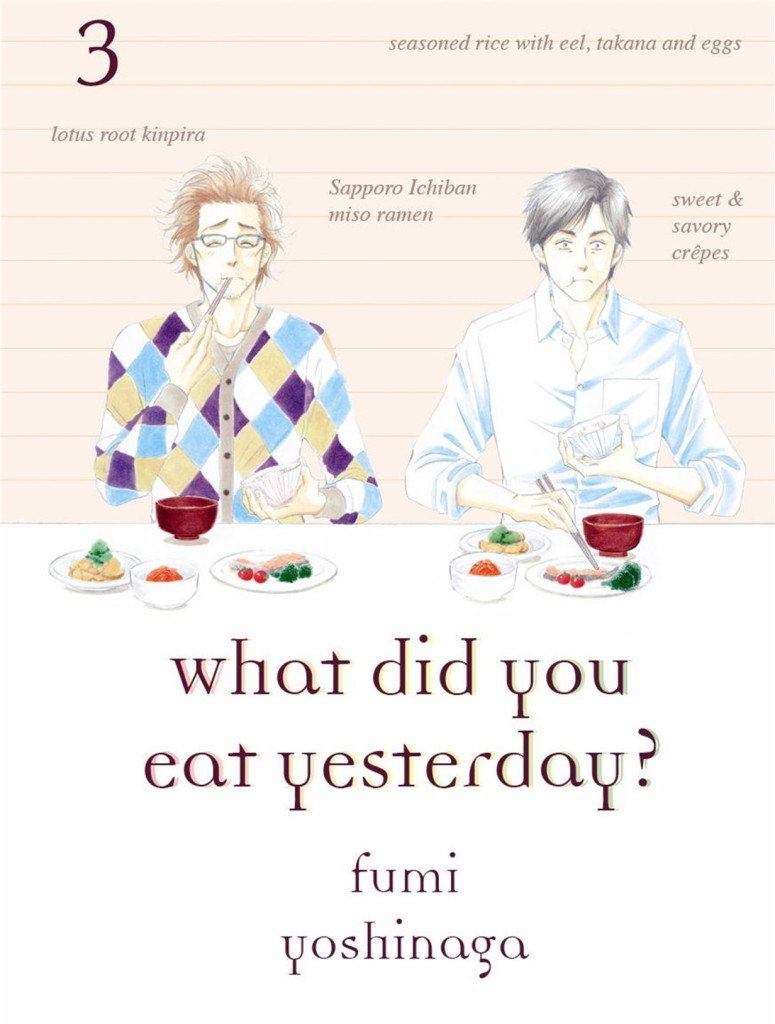 What Did You Eat Yesterday, by Fumi Yoshinaga. Published by Vertical.
3 volumes released in 2014.
Surprisingly powerful and honest, this is an entirely unique series in the world of English-language publishing. A young gay couple, seemingly mismatched, spends their lives together, and occasionally cooks together. This series blends incidents from their life, with illustrated recipes, and it is entirely charming and, over time, endearing. I look forward to every volume.
MASSIVE: Gay Erotic Manga and the Men Who Make It, by Various. Published by Fantagraphics. 1 volume.
Look, we're all grown-ups here, so hopefully a book full of erotic comics on a best-of list won't upset you too much. As good as the erotic content is (and: it's pretty good), what really puts it over the top for me is the more than 70 pages of supplementary material–creator interviews, introductions, and a history of this material. This is a great archive of lost comics history, expertly researched and beautifully presented. Like the book on Gengoroh Tagame that preceeded it, this is nearly unique in North America, and worth a spot on your bookshelf.
—
Alright, there's 5 that I've read and loved. More to come, I'm sure.
– Chris @ The Beguiling