January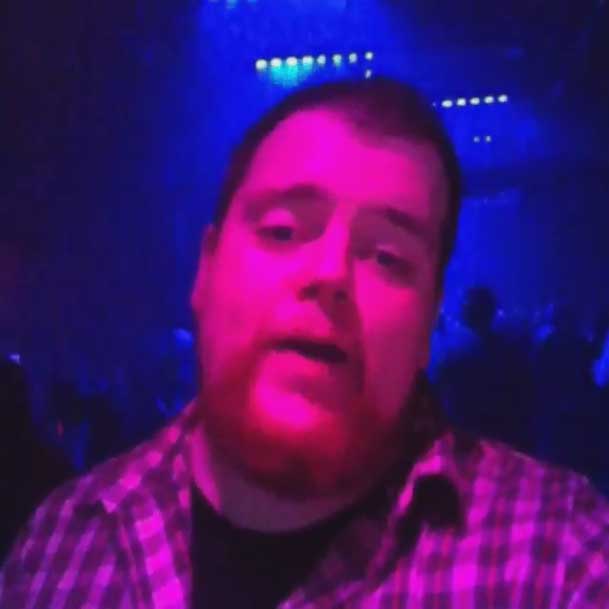 Philadelphia.
I took this photo because the snow was so deep and fluffy, and it reminded me of when I told Edgar Wright before Scott Pilgrim was filmed that the snow in the book wasn't artistic license–it was actually deep and big and fluffy like that. He was appropriately shocked.
February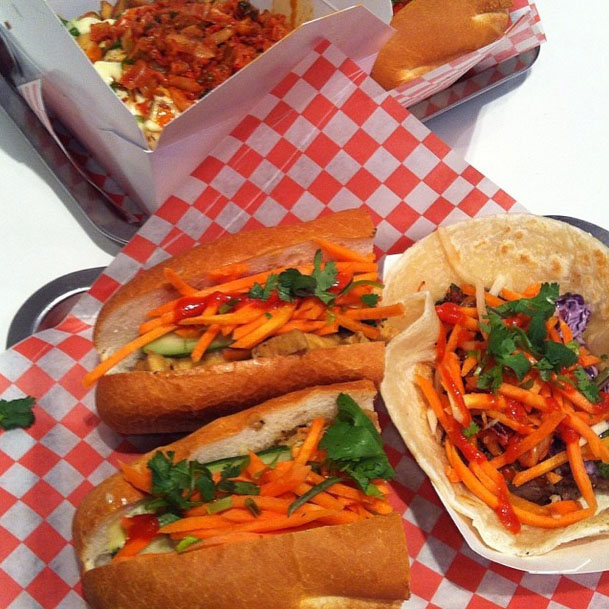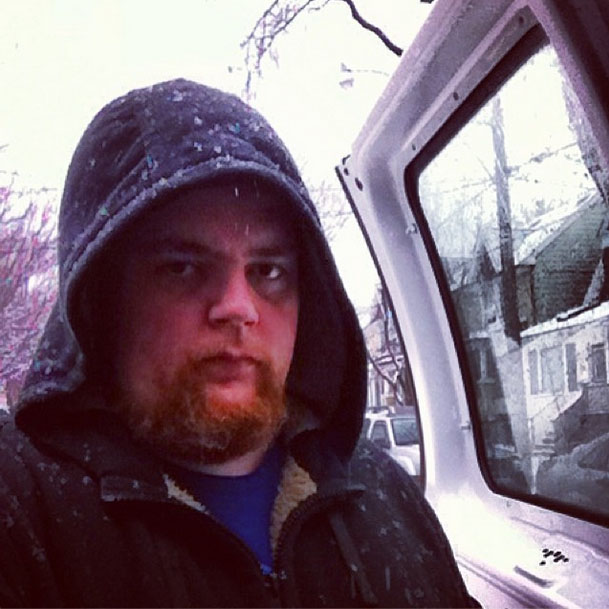 It was blizzardy and I was a little grumpy, but I was super happy to help my friend Jocelyne move to be my neighbour!
March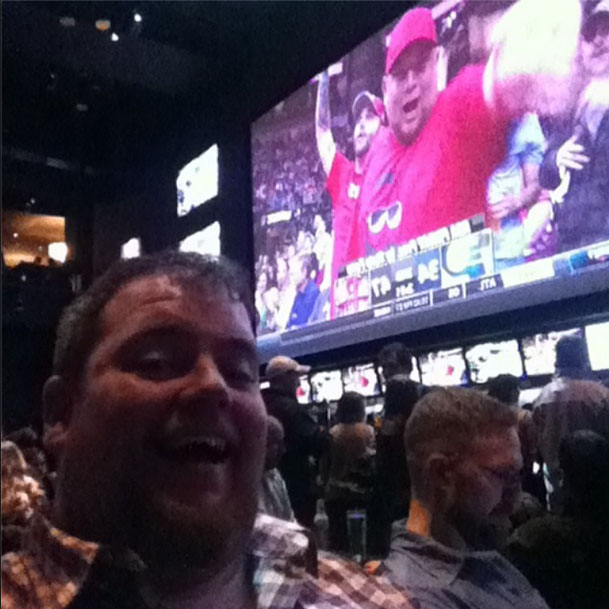 I can't help it. I love Real Sports. It's so awful it goes back around to being incredible.
There was a blizzard just after this was taken.
April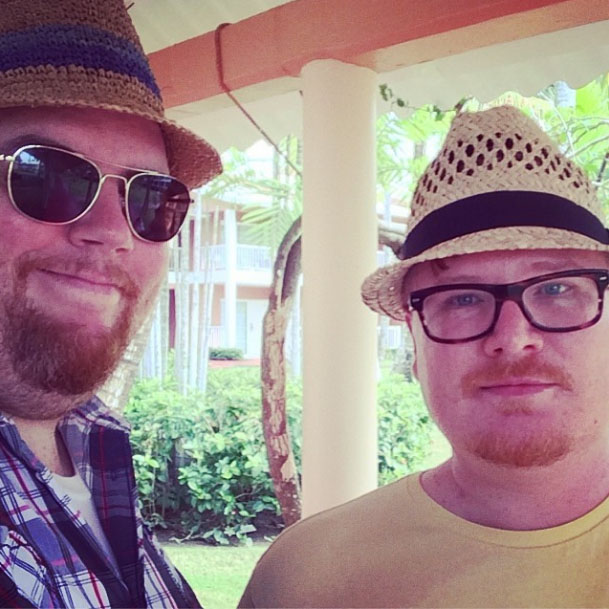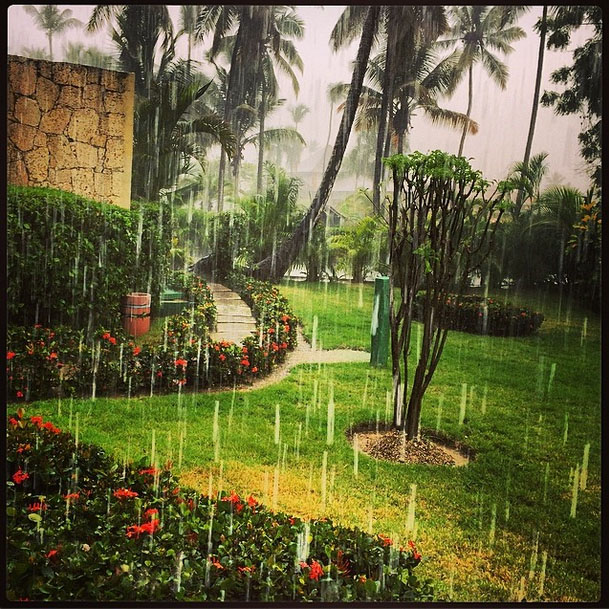 We went to the Domincan Republic for Andrew's brother's wedding. It was beautiful. I burnt my legs in the sun so badly I couldn't walk.
Then, Calgary.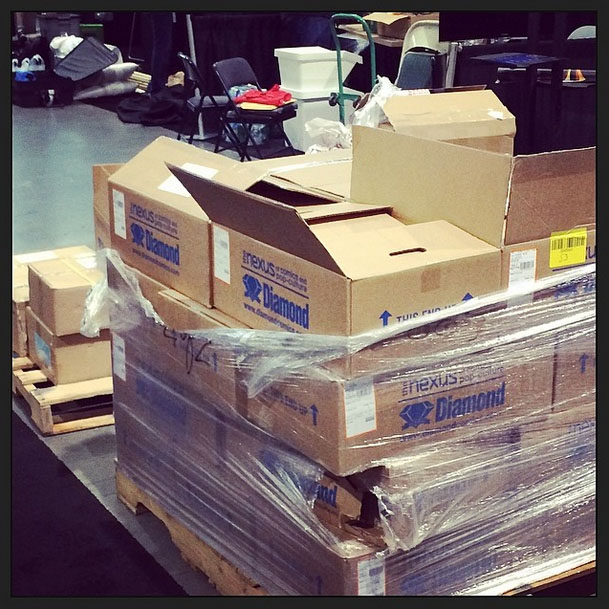 And Boston.
May
TCAF was pretty great this year. May seemed long though, every week was busy.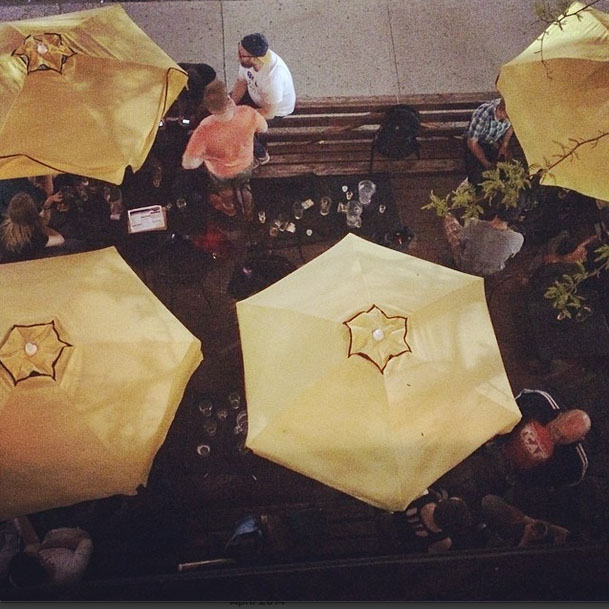 By the time it ended with the Anime North after-party, we were all pretty burnt out.
June
Pride.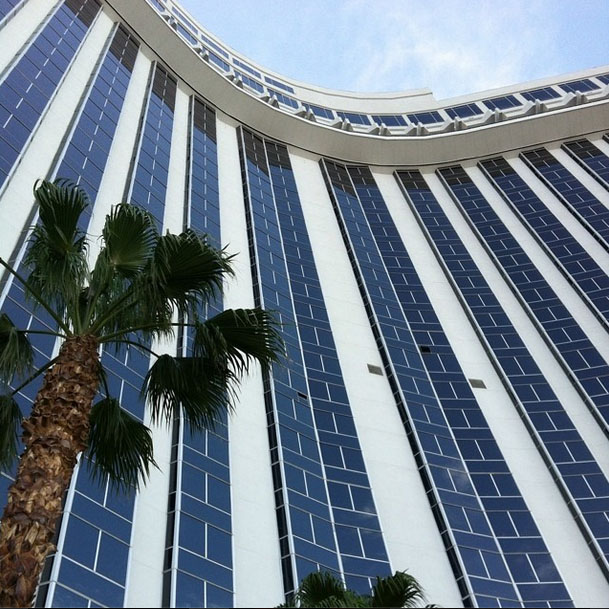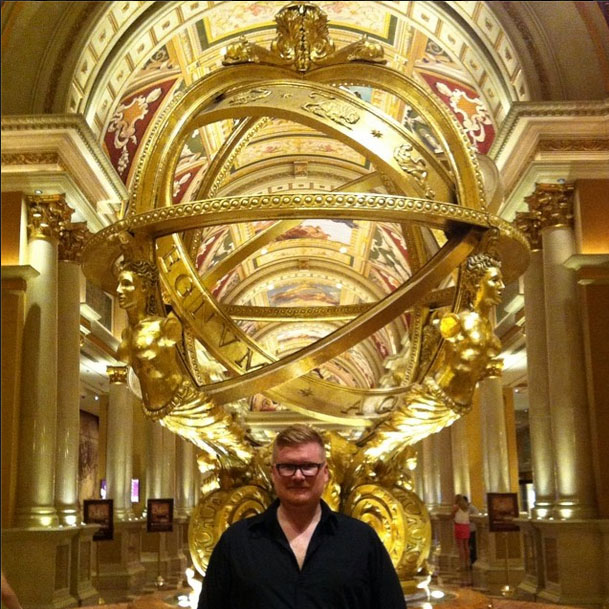 Then to Las Vegas, which is Las Vegas. I went for work (really!), TCAF and UDON. It was a hoot.
July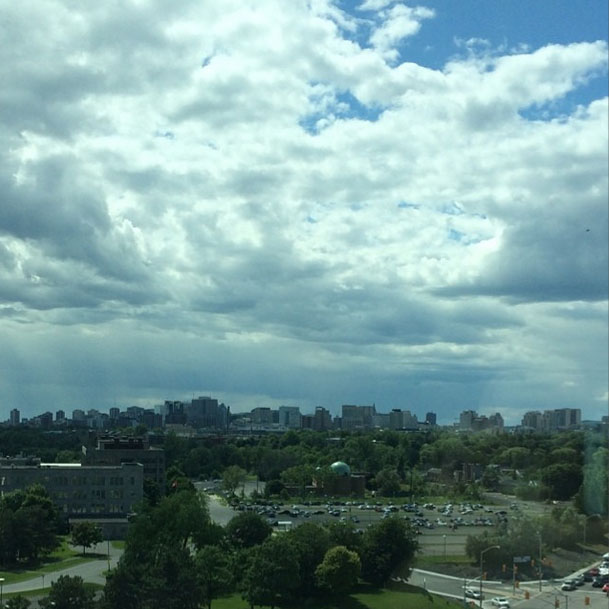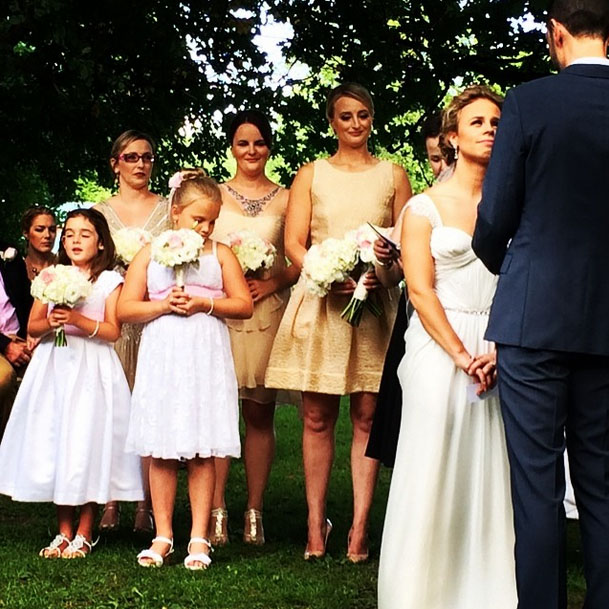 Las Vegas then right to Ottawa for Damon and Marianka's wedding, which was lovely.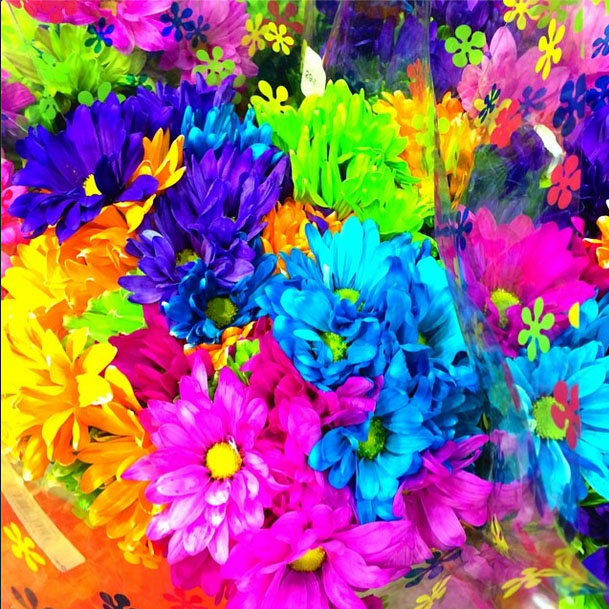 A week later was Comic-Con. In n Out Burger was the most notable part of Comic-Con, maybe?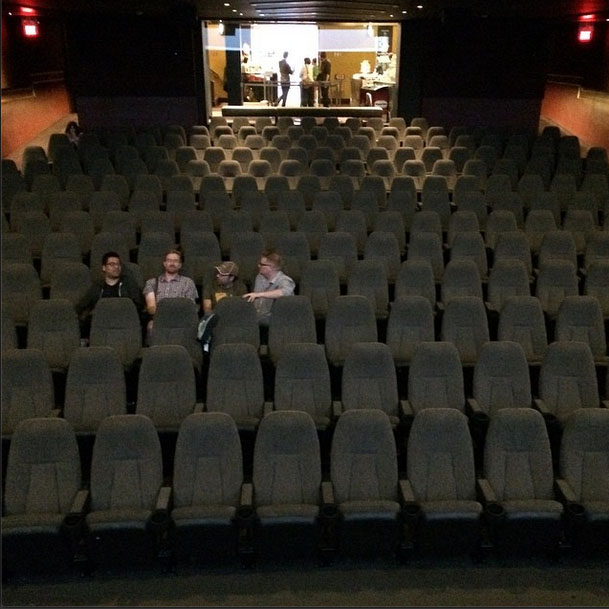 August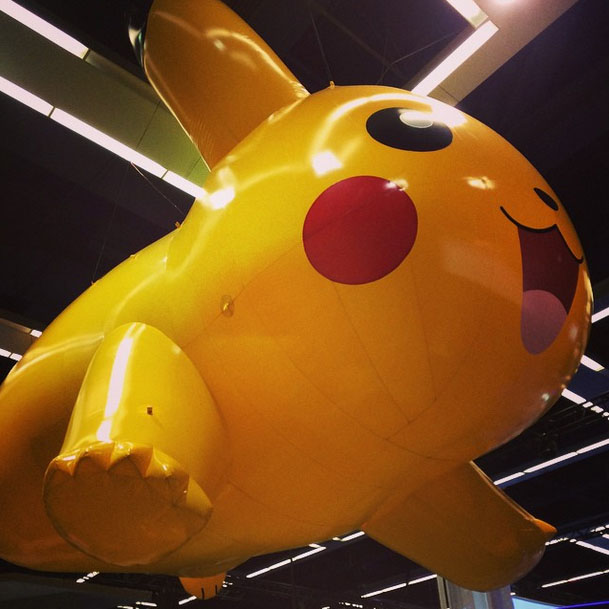 Seattle.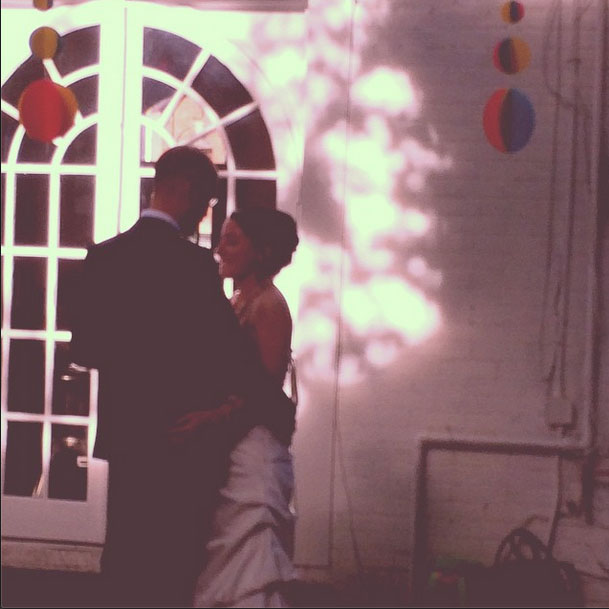 Tory & Kean got married!
September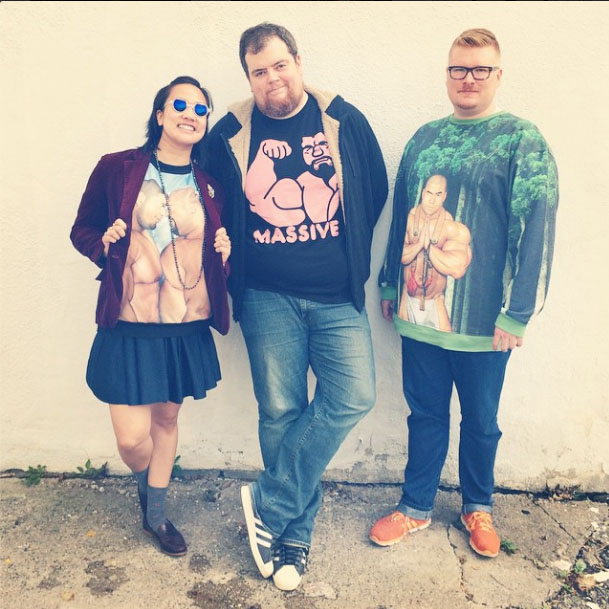 Massive Realness.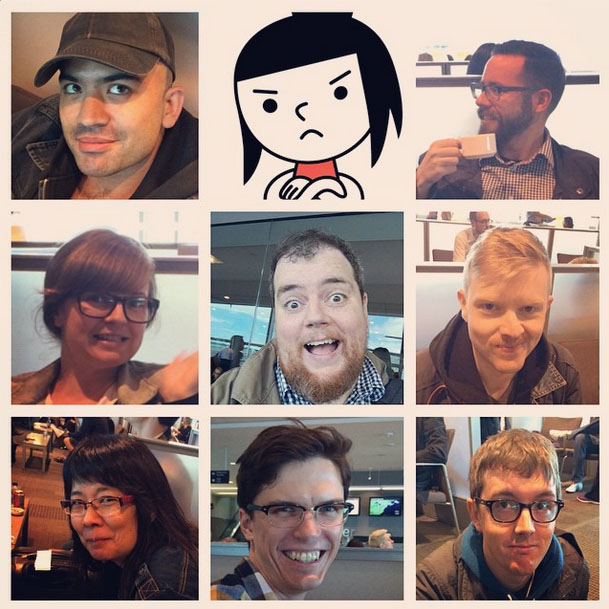 SPX with the awesome Koyama Bunch, in Maryland.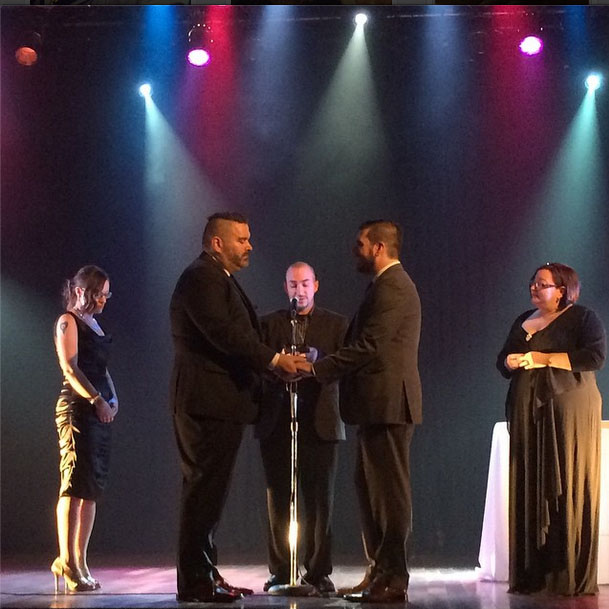 Back to Toronto for Michael & Scott's lovely wedding!
October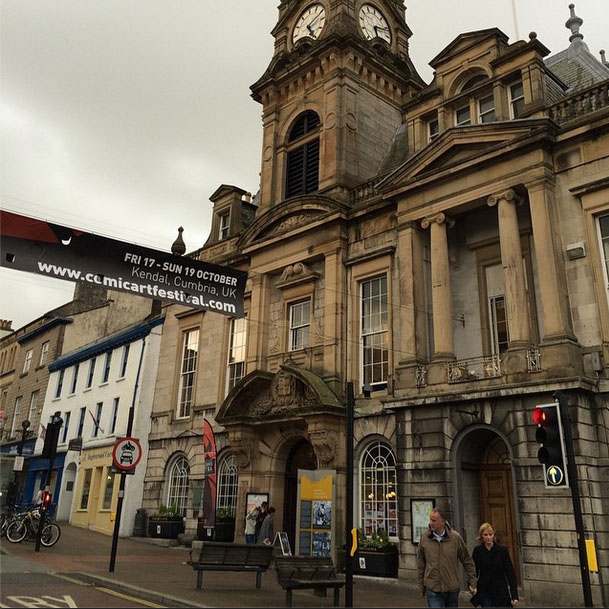 England.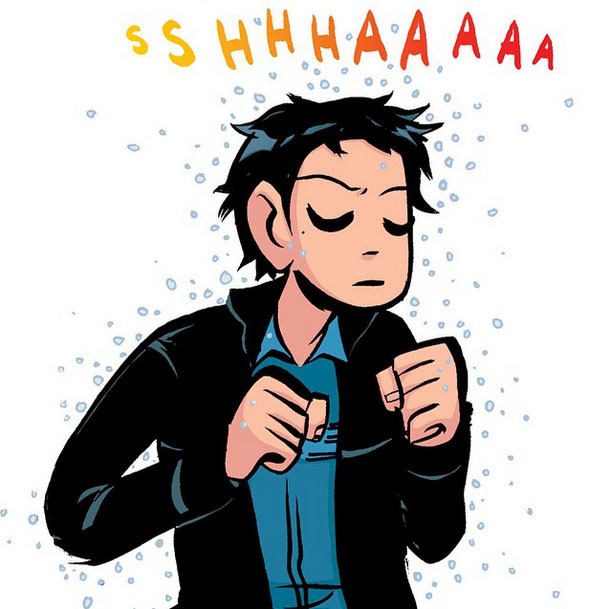 November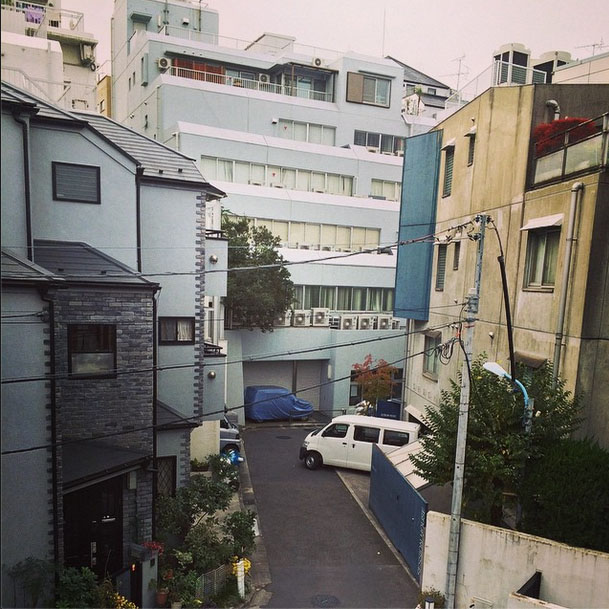 Tokyo.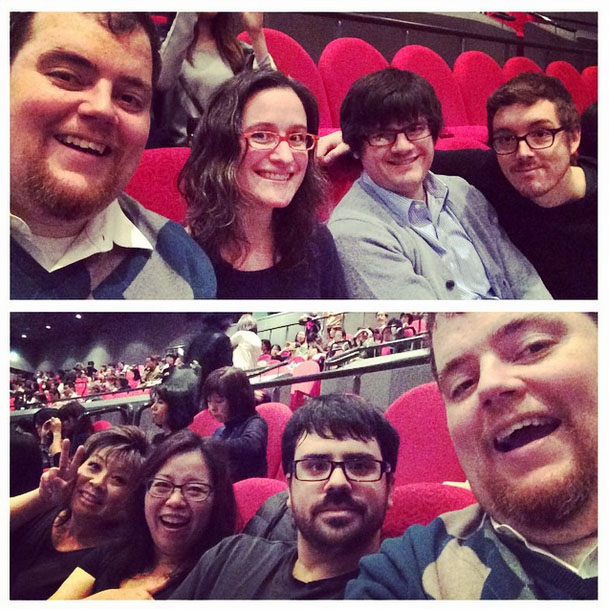 Osaka.
Miyajima.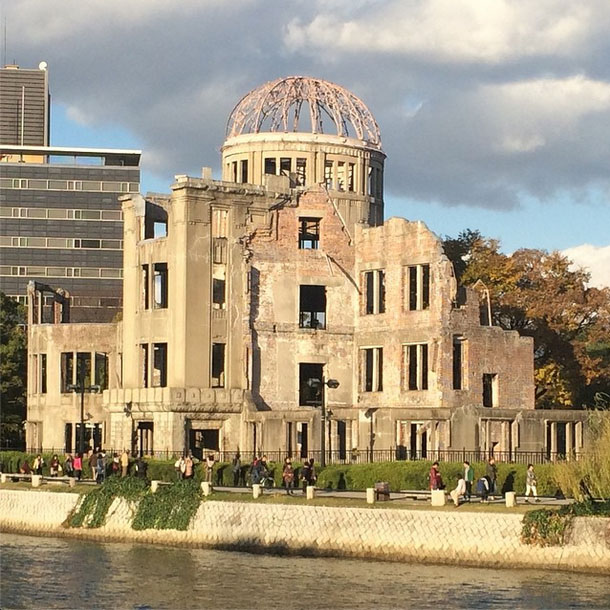 Hiroshima.
Kobe.
December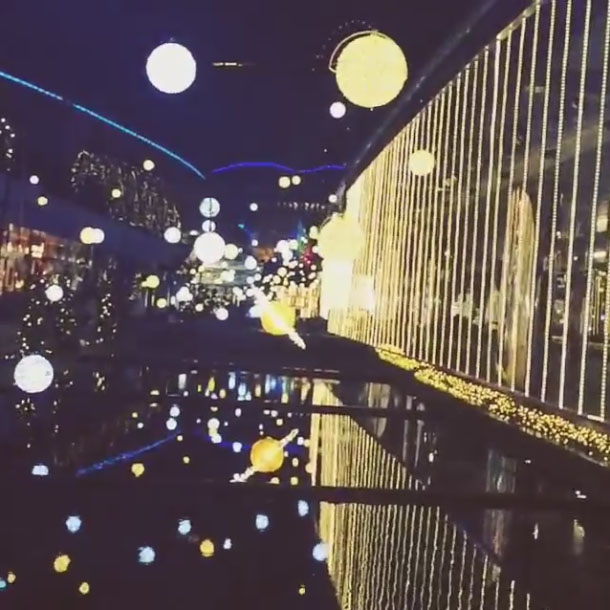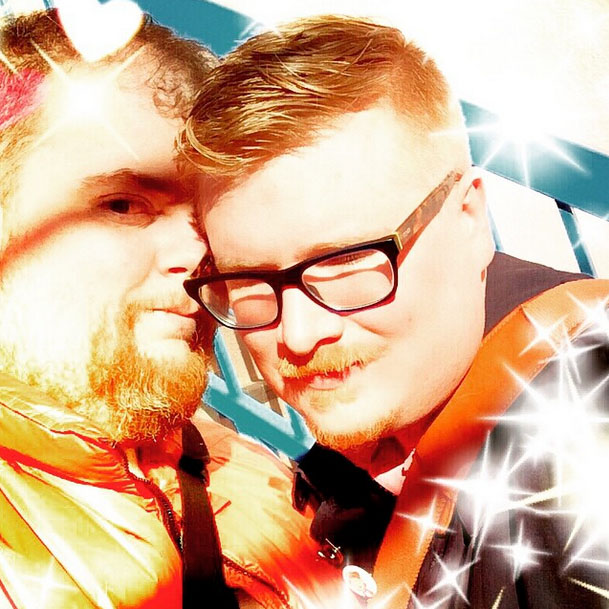 Andrew. 🙂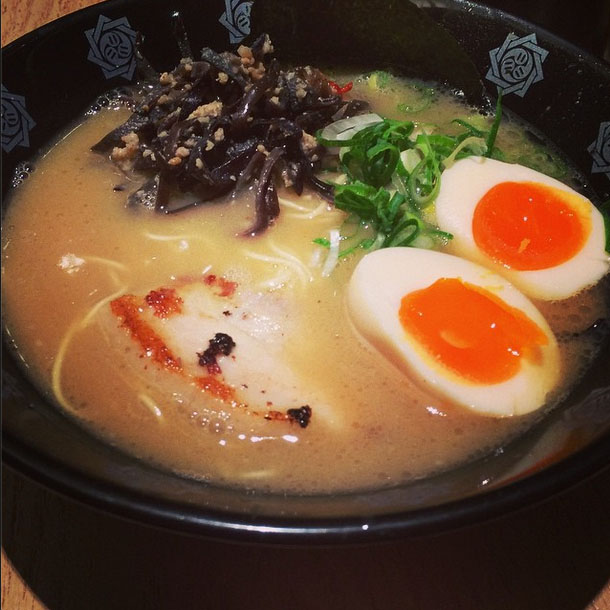 and ramen. 🙂
– 2014!